Commodore Website Links
This page contains links to useful Commodore related websites that I've found over the years. It's a constant work in progress so if you know of one you think I should check out, or a link that no longer works feel free to drop me a message. Any sites selling products are here because I've personally used them and have no reservations about recommending them to others.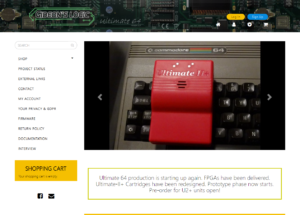 A 1541 floppy drive emulator and now even a complete FPGA based hardware C64 replacement in the form of the Ultimate-64 board.
---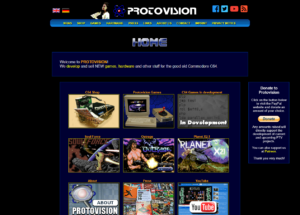 Modern day Commodore 64 games on both cartridge and floppy disk.
---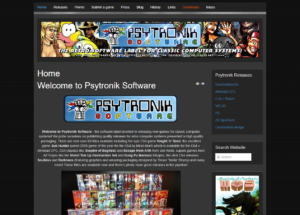 Lots of modern day VIC-20 and Commodore 64 games for sale on both cassette and floppy disk.
---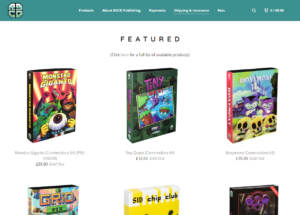 Modern day cartridge based games for both the Commodore 64 and the Amiga.
---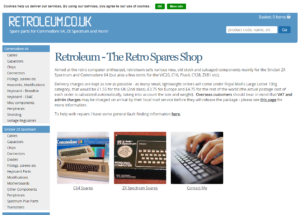 Lots of essential spare parts and upgrades to keep your VIC and C64 running in the 21st Century.
---
Commodore VIC-20 and C64 upgrades, accessories and spares. Home of the SD2IEC and Penultimate+ cart.
---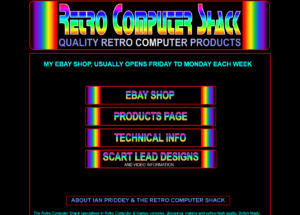 This is a great place to buy high quality AV cables for many retro computer systems and game consoles in the UK.
---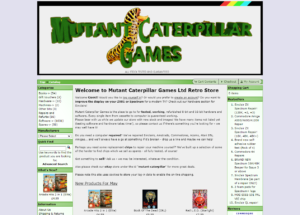 Another good place to pick up spare chips (ROM, RAM, PLA, VIC etc) for the Amiga, VIC-20 and C64 (plus other UK retro computers).